✆ 040-40110223 / 9885555166
✉ sai@leapfrogstudios.in

---
RESPONSIVE WEB DESIGNING
We provide web design, development and custom solutions for any business or industry. Take a look at the services we provide and use our quote form or give us a call and lets discuss your project. We take great pride in our work, have a large experienced staff, and can handle any of your online needs.

Custom Designs based on your requirements
Markup languages (HTML, XHTML and XML)
Custom Web Design
Business Web Applications
Enterprise Web Portals
Content Management
Flash & Silverlight
Social Websites
Real Estate, Attorney, Medical, Church Websites
Industrial, Oil & Gas Website and much much more.
At Leapfrog Studios, we design, not just another website but a website that is one of a kind with the ability to generate strong online presence for your business and ensure quicker results. Our Sites are fresh, bold, aesthetically appealing, and above all, easy-to-use, fast-loading and search engine friendly. They will help your business make its presence felt by bringing in enquiries, which generate sales and are an asset to your business.
---
Address:
Leapfrog Studios
#304, 4th floor
megasri classics,
Dwarakapuri colony Model house lane,
Punjagutta, Hyderabad-500 082
Email:sai@leapfrogstudios.in
Mobile:040 40110222/23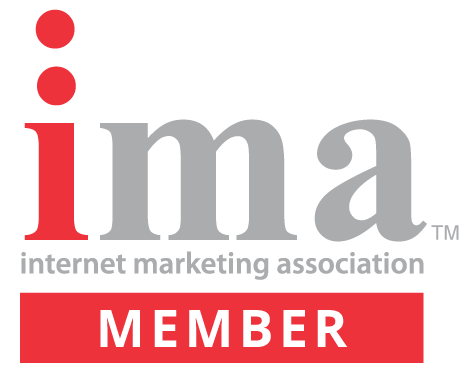 Internet Marketing Association
We Love to Help You
---
Ask professionals:
Monday - Friday:

8am-9pm
Saturday:

8am-5pm
---
24/7 Online Support:
+91-9885555166
Email:sai@leapfrogstudios.in