✆ 040-40110223 / 9885555166
✉ sai@leapfrogstudios.in

---
Mobile Solutions
Telecom continues to be one of the fastest growing segments in the world and the mobile environment continues to evolve rapidly as mobile network operators deploy faster networks and mobile manufacturers continue to provide better features and more all round performance.


Why Do You Choose Us?
Team of Experienced developers
In-Depth knowledge of frameworks and mobile technologies.
On–demand capacity to meet tight deadlines
Quality oriented work process
Timely delivery and cost effective services
Recognized for developing high quality and robust mobile apps
Our extensive experience and superb capabilities in mobile apps development stem out of the following platforms which also tell the latest technologies we adept to create the best solution for you
iOS Development
Android Apps Development
Blackberry Apps Development
HTML5 Apps Development
Windows Phone Apps Development
Mobile browsing and mobile Rich Internet Applications
Mobile App Design and Server Development
Building app is not just hiring an app developer and start writing code. It requires several other skills like design and server development. Wireframes and design setup the front end of the application, we provide design for the client who need this skills. Several apps also require a backend server development which would drive the app.
UI Design
Backend Server Development
---
Address:
Leapfrog Studios
#304, 4th floor
megasri classics,
Dwarakapuri colony Model house lane,
Punjagutta, Hyderabad-500 082
Email:sai@leapfrogstudios.in
Mobile:040 40110222/23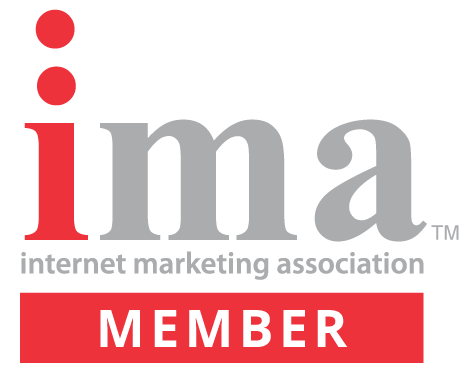 Internet Marketing Association
We Love to Help You
---
Ask professionals:
Monday - Friday:

8am-9pm
Saturday:

8am-5pm
---
24/7 Online Support:
+91-9885555166
Email:sai@leapfrogstudios.in